WE'RE  YOUR MULTIPLE PACKAGING SOLUTION CENTRE
CREATE CUSTOM BOXES, CUP, PACKAGING & WINEGLASS LABEL
WE'RE  YOUR MULTIPLE PACKAGING SOLUTION CENTRE
CREATE COSTOM BOXES, CUP, PACKAGING & WINEGLASS LABEL
Dear Valued Customers,
It is an honour for us to have you at the 34th M'SIA – PACK & FOODPRO 2023 Exhibition.
Please find us at below.
📌 Booth: * M01/02/35/36*
📍Venue: MALAYSIA INTERNATIONAL TRADE & EXHIBITION CENTRE (MITEC), Kuala Lumpur, Malaysia.
📆 Date: 13th – 15th July 2023
⏰ Time : 10.30am – 6pm
We Sincerely hope you will be able to attend and visit our booth.
Established since Year 2006 with our objectives to be committed in providing quality material and to be one of the leading solution provider to all packaging material.​
The Company emphasize on meeting the needs of our wide range of local market customers from Hypermarket, Supermarket, Mini Market, Packer of fresh agriculture products/ industry to Slimming Center, Bakery & Restaurant Business, Hotel and Catering Industry ie F&B Chain Store.
MJ One Trading Sdn Bhd is your one stop solution manufacturer and distributor for packaging materials, packaging machinery and catering disposables. Choosing the suitable packaging material for the right product can be quite a challenge, thanks to our top notch R&D department of MJ One Trading Sdn Bhd, we are able to deliver the best material for each application. All our packaging products are manufactured and distributed nationwide.​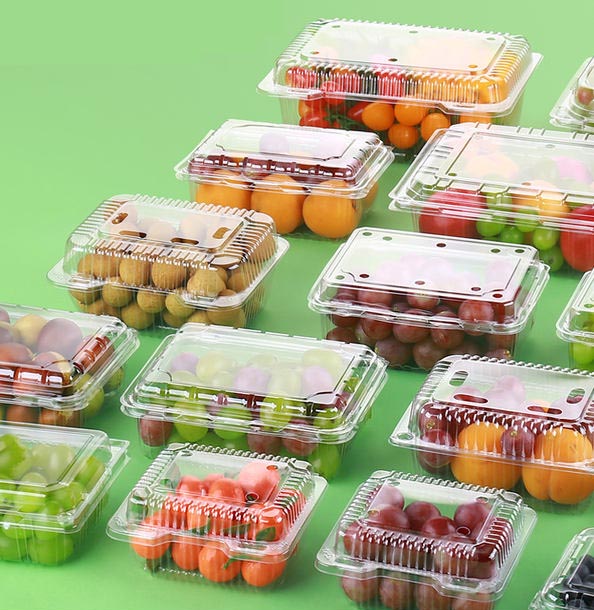 With our expansion of business, we are able to manufacture wide range of packaging products as following to meet our customers demand:-
Plastic Made Packaging Material- PP, PE, OPP, CPP, PET, PS, BPOS, PVC tO PLA   

Foam Made Packaging Products- Tray, Lunch Box, Plate, Bowl, Cup & Box  

Film Type Of Packing- PVC Wrapping Film, Catering Food Wrap, Household Food Wrap, Slimming Wrap, Pallet Stretch Film and BOPP Film    

Paper Made Packing Products- Bowl (Hot & Cold), Lunch Box, Cup (Hot & Cold) and Tray     

Tape Products- Color Tape (Bakery Tape), Vegetable Tape, OPP Tape, Stationary Tape and Masking Tape

Netting/Label/Clipping Products- Poly Netting Bag, Knitted Netting, Thermal Label, Wine Glass Label and Clipping Wine/Band